Agricultural/Plant Tyre Fitting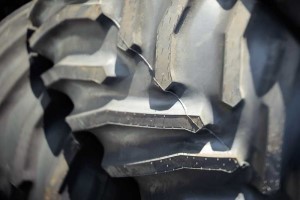 We offer a full range of agricultural and Plant tyres and 24 hours service through our local branch network. We have a fully equip fleet of vans with the latest fitting equipment capable of handling all your potential tyre needs. All our staff are fully trained and accredited including the latest specialist breakdown techniques. Out of Hours Contact Number 07554 558658
We understand the needs of the agricultural community here at Wiltshire Tyres, which is why we offer a huge range of replacement tyres for tractors. It is important for farmers and tractor users to keep their vehicles running in top condition and, with large vehicles like tractors; the tyres play a huge part in that. Operating across Wiltshire, we keep an extensive stock in our warehouse so that we can respond rapidly to your needs.
Farm & Tractor Tyres
In an emergency we can provide 24 hour response and mobile fitting to ensure you not only get a quality replacement tyre but also professional service from our trained technicians. With over many years of experience there is nothing we can't do when it comes to tyres – whether for tractors, trucks or plant machinery – which means you're in safe hands with us.
We can repair or replace your agricultural tyres on site
Get in touch with us today to find out more about our services or arrange a fitting. Out of Hours Contact Number 07554 558658