Truck and Agricultural Mobile Tyre Fitting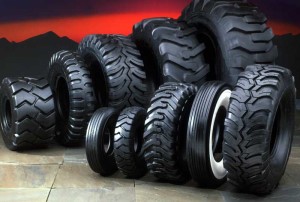 Our Mobile Tyre Fitting Service offers a complete solution to all types of agricultural, industrial, plant and commercial vehicles. Take advantage of our commercial mobile service and be assured you will be looked after. Out of Hours Contact Number 07554 558658
We have a fleet of mobile tyre fitting vehicles to get you back on the road as quickly as possible when you encounter any emergency; whether you need replacement tyres or repairs.
Operating our commercial fleet vehicles throughout Wiltshire and the surrounding areas means you'll never be too far from help. Wiltshire tyres have established itself one of the leading south west independent suppliers of commercial tyres and service. We offer local and National breakdown coverage through our network partnerships.
We know how important it is for you to get to your destination at all times of the day and we understand how costly any down time or late deliveries can be to your company or business.
Don't hesitate to give us a call in an emergency - we're here to help you whatever service you need. Our friendly staff will be happy to help answer any questions you have about our services.
Accreditation & network partnership.
We are members of the ITDN.
Tyres Available for:
Commercial Vehicles: Bus, Coach, Van, HGV, Truck & Trailer Tyres
Plant: Crane, Digger, Dumper, Earthmover and Forklift Tyres
Agricultural Vehicles: Farmers Tyres, Tractor Tyres, Wheelbarrow and Quad Tyres
For General Use: Car, Caravan, Motorhome, lawn & Turf and 4×4 Tyres
Brands offered:
Bandvulc, Bridgestone, Continental, Dunlop, Firestone, Fulda, Goodyear, Hankook, Michelin, Truck Tyre Specialists, Uniroyal, Nexen, Avon and many, many more!